Electrical and
pneumatic equipment
Ramira is one of Romania's most important suppliers of welding fixtures for the automotive industry.
The company's reputation is reinforced by the group it belongs to since the beginning of 2013, Chropyňská Group,
together with the companies Chropyňská Strojirna from Czech Republic and Slavia Production Systems from Slovakia.
The group has over 1000 employees, of which 480 work in Ramira.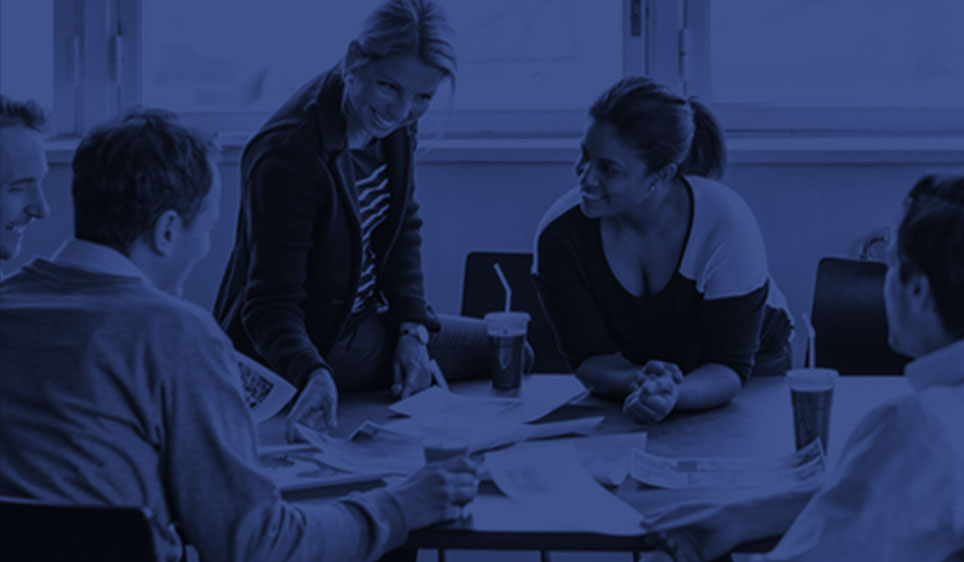 Want to be part
of our team?
''
"We are a 15 year old automotive industry company with an experience for over 40 years in machine
and equipment construction. Based on company values – responsibility, integrity and flexibility –
we build the specific performance of a highly-engineered firm that meets industry integration
requirements in the Industry 4.0 concept.
Our technological development has imposed us an exceptional professional performance. This
ensures the competitiveness and quality of the products provided"
– Ing. Karl- Josef Heinrich, Director General.
Vasile Lucaciu 160
430402 Baia Mare, Romania
VAT-No.: RO 2206261
DUNS: 683855014
Tel:     +40 262 216 868
        +40 362 401 901
FAX:    +40 262 206 077